Senran Kagura Reflexions finished with DLC characters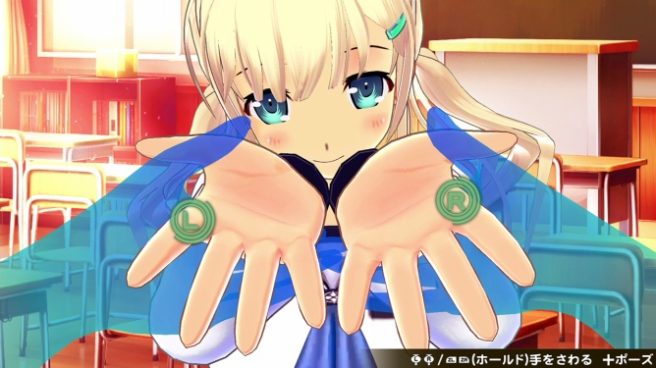 Yesterday, Yomi was added as the latest DLC character in Senran Kagura Reflexions. As it turns out, that was the final addition. Director Kenichiro Takaki confirmed that no additional characters are planned, with the team fully focusing on Senran Kagura: Peach Ball.
Asuka is the primary character included in Senran Kagura Reflexions. Aside from Yomi, other DLC characters include Yumi, Murasaki, and Ryona.
Leave a Reply