Several THQ Nordic titles dated for Switch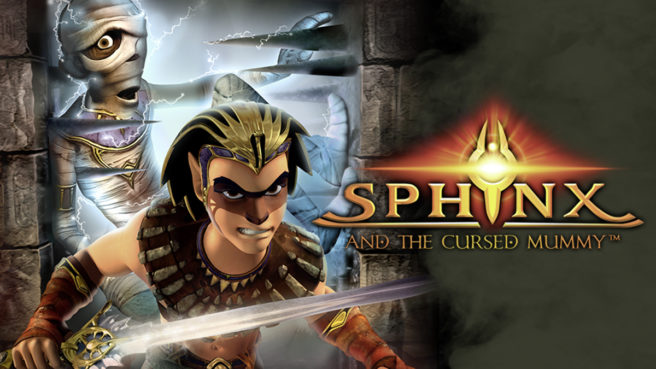 Towards the end of 2018, THQ Nordic announced a few different games for Switch. These include the return of the GameCube action-adventure title Sphinx and the Cursed Mummy and Rad Rodgers.
Thanks to listings on the eShop, we appear to have release dates for THQ Nordic's upcoming Switch releases. Two are planned for this month while another couple will follow in February.
Here's the schedule as of now:
– The Raven Remastered – January 22 – $29.99
– Sphinx and the Cursed Mummy – January 29 – $29.99
– The Book of Unwritten Tales 2 – February 5 – $29.99
– Rad Rodgers Radical Edition – February 26 – $29.99
Technically, THQ Nordic hasn't announced any of these release dates. But the eShop has been very accurate as of late, and they're likely final. We'll let you know if there turn out to be any changes.
Thanks to Jes T for the tip.
Source: Switch eShop
Leave a Reply