Youkai Douchuki is this week's Arcade Archives game on Switch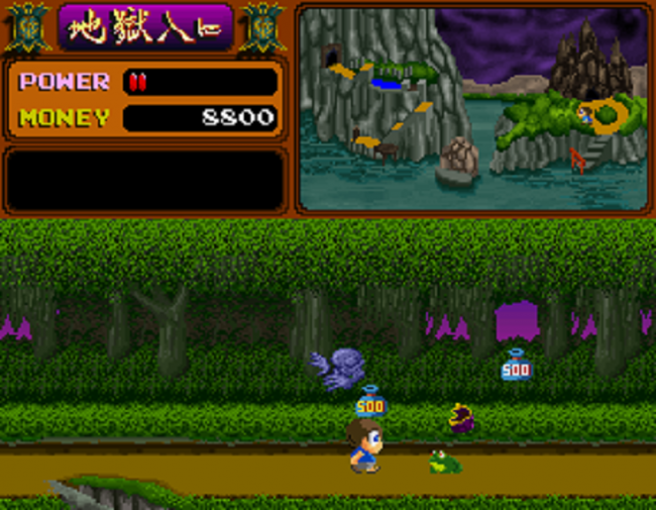 Hamster has announced that Youkai Douchuki will be the next game releasing on the eShop under the Arcade Archives label. Here is some more information about the game courtesy of the International Arcade Museum.
Youkai Douchuki, previously released under the name Shadowland in the west, was originally produced by Namco in 1987. The game is a 2D action shooter in which you travel through a land of demons to make your way to heaven. You must use chargeable ki bullets to defend yourself from enemies, all while collecting money and points in order to obtain the best of 5 possible endings. It is a single player game but does feature a two-player alternating turn mode.
Arcade Archives Youkai Douchuki will release digitally on Switch tomorrow, April 28. It will cost $7.99 / €6.99 / £6.29 on the Switch eShop.
Leave a Reply