Update: Added opening movie; Shining Resonance Refrain first Switch version screenshots; out in Japan on July 12th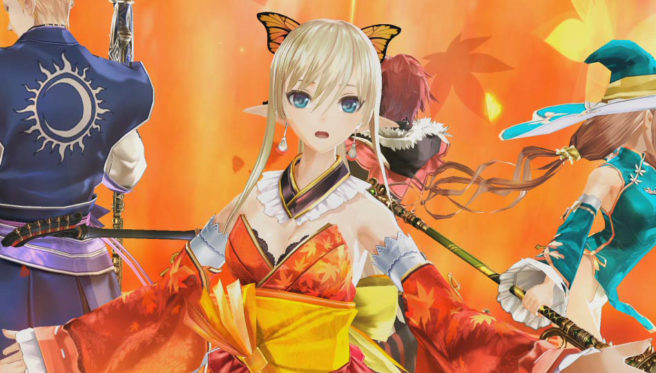 Update: SEGA also released the Switch version's opening movie on Youtube, giving us an even better look at the game. Check it out:
Original: SEGA announced the Japanese release date of Shining Resonance Refrain today – July 12th, which is actually two days after the game's worldwide release. The press release SEGA announced this with also contained the first three screenshots of the Switch version of the game. This is significant since up until now, all the footage we've soon from the game has been from versions on other platforms.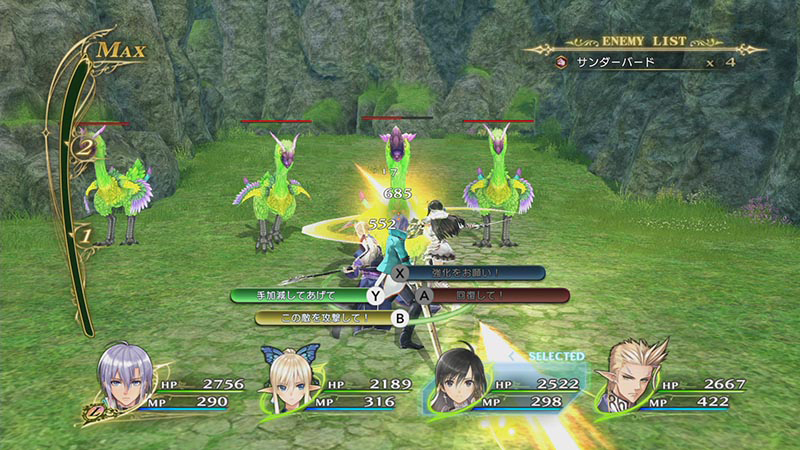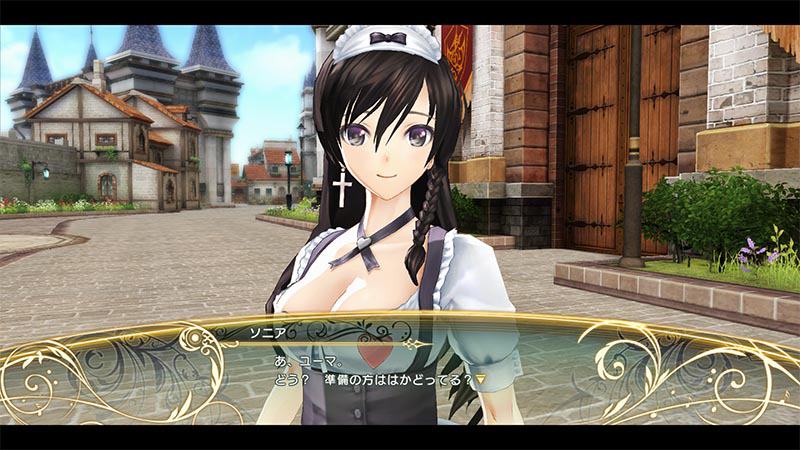 Leave a Reply