Shinobi Refle: Senran Kagura adding Murasaki as a new DLC character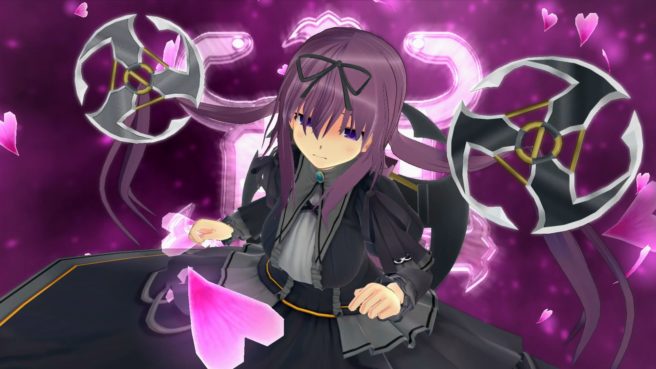 Shinobi Refle: Senran Kagura currently has two characters. Asuka is included in the main game, while Yumi can be obtained as paid DLC.
Over on his Twitter account, Senran Kagura creator Kenichiro Takaki announced a second DLC character for the game. Takaki said that Murasaki will be available by the time Senran Kagura: Burst Re:Newal hits the PlayStation 4 in February.
鋭意開発中ですけど、2月のBurstより先のタイミングでシノビリフレにキャラクター追加します。次に楽しみ出来る少女はこちら! https://t.co/6fOXefnogm #シノビリフレ #閃乱カグラ pic.twitter.com/a7udeHfJKq

— 高木 謙一郎 ©シノビリフレ&シノビマスター (@kenichiro_taka) December 17, 2017
Leave a Reply