Shovel Knight revealed for Blade Strangers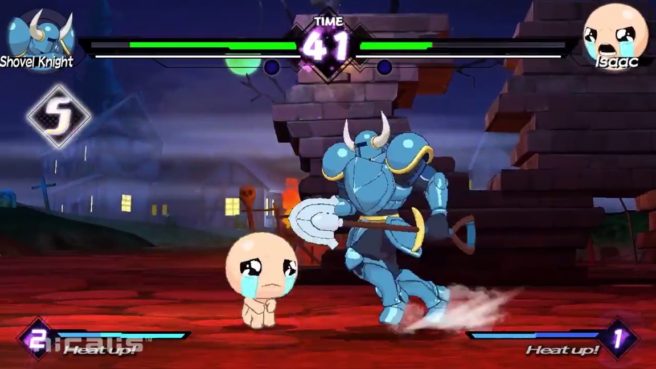 Nicalis has revealed yet another new characters that will be joining Blade Strangers. Shovel Knight will be playable, the company has announced.
Here's a look:
SHOVEL KNIGHT Bounces Into Action!
The valiant indie legend swings his Shovel Blade for everlasting peace!
Playable in #BladeStrangers on #NintendoSwitch #PS4 #Steam summer 2018! pic.twitter.com/4TGuQG76Vr

— Nicalis, Inc. (@nicalis) May 10, 2018
Nicalis also announced Gunvolt from Azure Striker Gunvolt, Curly Brace from Cave Story, and Isaac from The Binding of Isaac within the past few days.
Leave a Reply