Site news: seeking news writers, advertising update, survey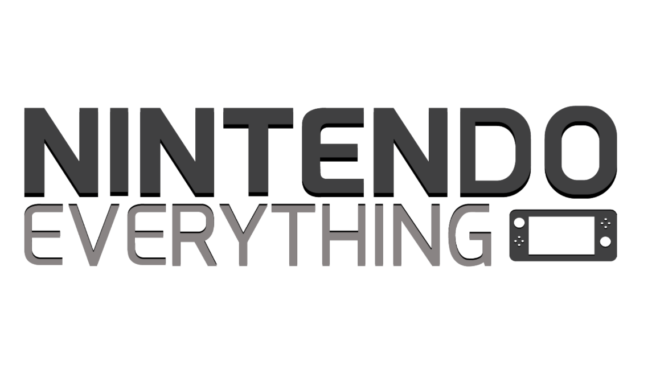 We have a few different pieces of site news to discuss. Let's get right to it!
News position openings
We have two news positions open on the site at the moment. The first one is a higher priority, but if we can find someone capable of handling the second position as well though, that'd also be great.
Below are the times for each:
Position 1 (two days a week)
– 2 PM PT – 6 PM PT
– 5 PM ET – 9 PM ET
– 10 PM in the UK – 2 AM in the UK
– 11 PM in Europe – 3 AM in Europe
Position 2 (Wednesday, possibly Friday)
– 1 AM PT – 4:30 AM PT
– 4 AM ET – 7:30 AM ET
– 9 AM in the UK – 12:30 PM in the UK
– 10 AM in Europe – 1:30 PM in Europe
The purpose of both positions is exactly as what you would expect – to deliver news to the thousands of readers reading Nintendo Everything. If chosen, we'll teach you everything you need to know about posting on the site.
Please note that both of these positions are non-paid, at least to start out with. If you're interested in either one, please send in a brief email here (select "Other") expressing your interest. We'll take things from there. When sending in the email, please specify which position you're going for.
Advertising
I wanted to make it absolutely clear that we don't accept pop-up ads on Nintendo Everything. They've not been approved to run in any capacity. However, we've been hearing some feedback that redirects / pop-ups have become an issue on mobile for some users.
If you do encounter these types of ads – be it on mobile or PC – or any other intrusive advertising, please send in an email through our contact form here (select "Advertising"). If you can, provide us with the following:
– Your region (USA, etc.)
– The device you're on
– URL of the ad
– Screenshot of the ad
We don't want these ads here as much as you do, and they're always a nightmare for us to deal with. Some of you have worked with us in the past in eliminating troublesome ads. We'll always do our best to swiftly take care of similar situations in the future.
Survey
It's been a long while since we last hosted a survey for Nintendo Everything's readers. If you have a few minutes to spare, please answer a few questions here. None are mandatory, so you can skip anything you're not interested in responding to. We appreciate your feedback in advance!
Leave a Reply