Skybound wants to work with original Walking Dead team on final Telltale episodes, seasons 2 and 3 still planned for Switch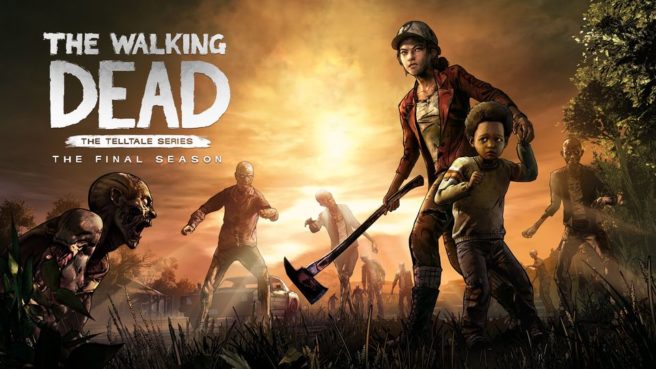 Skybound announced this past weekend that it is picking up the pieces left behind by Telltale's closure to finish The Walking Dead: The Final Season. Two episodes have been released, though two more still need to be finished. That's where Skybound comes in.
Speaking with Variety, president Dan Murray noted that the company hopes to work with the original team on the last episodes. He also spoke generally about the recent news surrounding Telltale and more, in which he stated:
"We are plugged in with our partners, but these are businesses being run and we try not to control their business. We knew some of the challenges Telltale was facing, but when the news hits so suddenly everyone was taken off guard.

The game industry is always filled with challenges. It's hard making games. Whenever something like this comes up, our intention is to try and do the right thing, not just by the brand, but by the fans. This was our chance to do both. It's also our intention to make sure to do right by the people we were working with. This is a business that is made by people, and when things like this happen there is a human cost. We are trying to do what we can to work with the original staff and provide a soft landing.

We are doing our best to take care of the people. Our intent is to work with the original team but there are a lot of moving parts. I don't want to get into the specifics around the deal itself, but I will say this: We are doing everything we can to do right by the people making the game. There's not a huge upside for the corporate entity of Telltale Games.

This has nothing to do with Telltale Games and everything to do with the people involved with making The Walking Dead game and trying to take care of them in the meantime the best way we can. That's the process we are in: Save the game for the fans and provide at least a runway to the team as we finish off the game. This has everything to do with the people who are making the game, and the fans."
In other news, Skybound has confirmed that the second and third seasons of The Walking Dead are still planned for Switch. Fans have been told to "stay tuned" for future news on that front.
Leave a Reply