Smash Bros. selected as favorite video game at People's Choice Awards 2016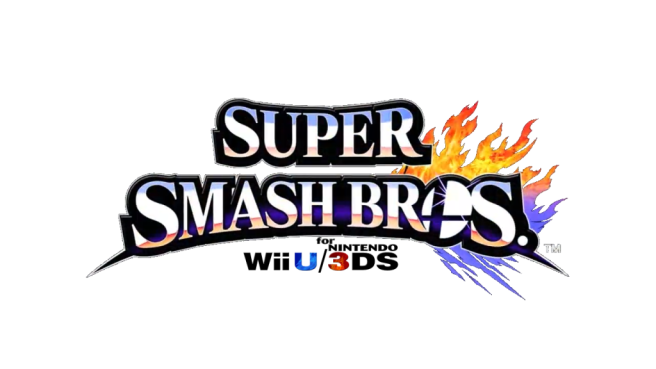 Last night, the People's Choice Awards 2016 were held in at the Microsoft Theatre in Los Angeles, California. Most of the categories centered around television, movies, and music, but there was also an award handed out for "Favorite Video Game".
So who picked up the win? That went to Super Smash Bros. for Wii U/3DS having beaten out Batman: Arkham Knight, Call of Duty: Advanced Warfare, Grand Theft Auto V, and Minecraft.
Leave a Reply