Smash Bros. Ultimate hosting Metroid-themed Spirit Board event this week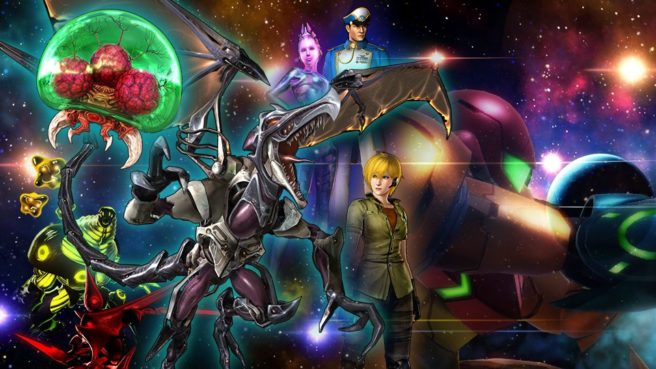 Nintendo has announced the latest Spirit Board event for Super Smash Bros. Ultimate. While we don't have the official English name yet, we do know that Metroid is the theme this week.
Given the theme, spirits from the Metroid series will be appearing while the event is live. You can earn more SP than usual by defeating relevant spirits.
Leave a Reply