Smash Bros. Ultimate reveals Piranha Plant, will be early purchase benefit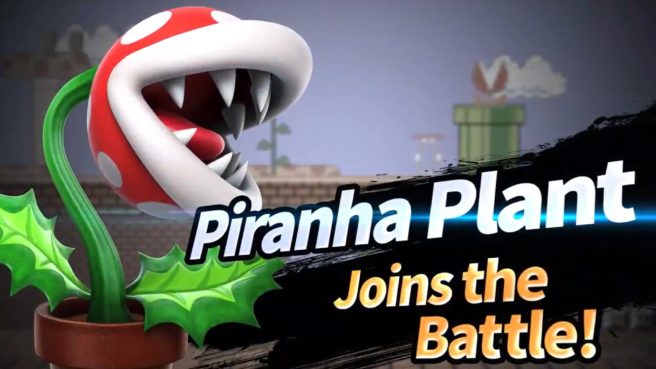 Super Smash Bros. Ultimate has pulled back the curtain on another fighter. Piranha Plant from the Mario series will be playable, Nintendo has revealed. It'll be an early purchase benefit.
Director Masahiro Sakurai estimates that it'll take a couple of months for it to be released following launch.
Leave a Reply