Smash Bros. Ultimate seems to be coming to Best Buy demo kiosks very soon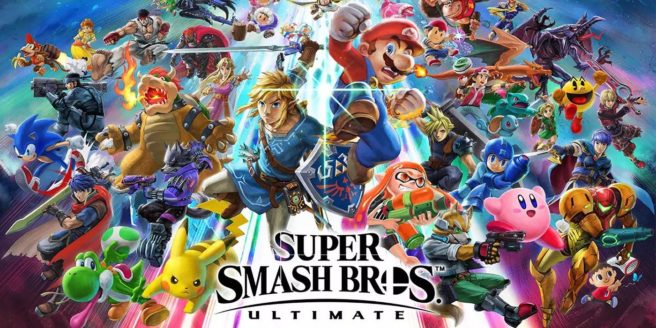 Best Buy may soon be giving fans an opportunity to try out Super Smash Bros. Ultimate in a much more expansive fashion. While the retailer did hold demo events at select stores several weeks ago, we're hearing that a widely-available version could be appearing as early as this week.
Twitter user ChaseJ_T spotted Super Smash Bros. Ultimate at a Best Buy demo kiosk earlier today. Best Buy's official account even chimed in with a reply, stating: "The cat is out of the bag."
We're a month out from Smash Bros. Ultimate, so it'd definitely make sense for a new demo to start making the rounds at retailers. Keep an eye out on your local store for a possible appearance in the near future.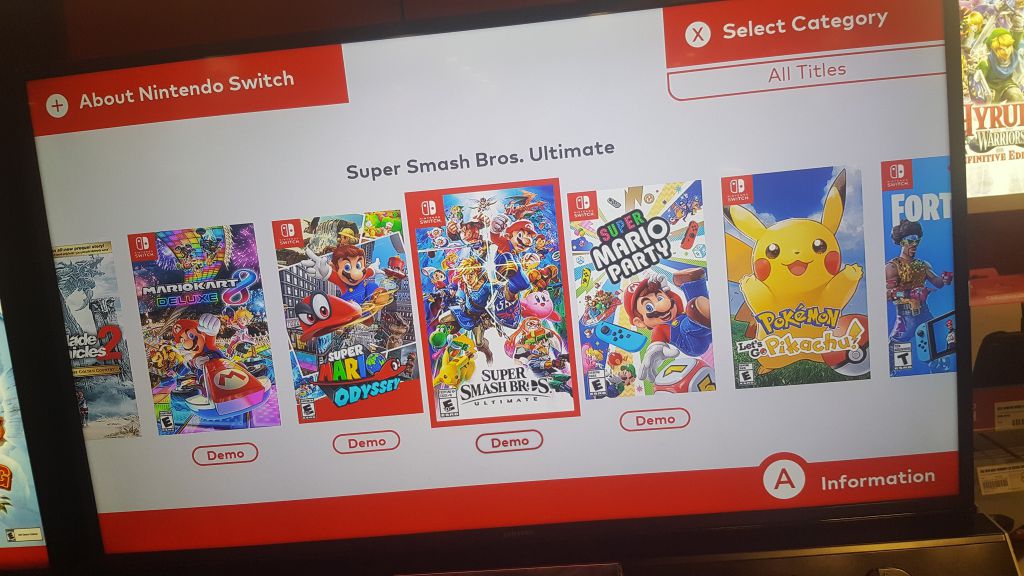 Leave a Reply