Smash Bros. Ultimate's next Spirit Board event will feature Fire Emblem characters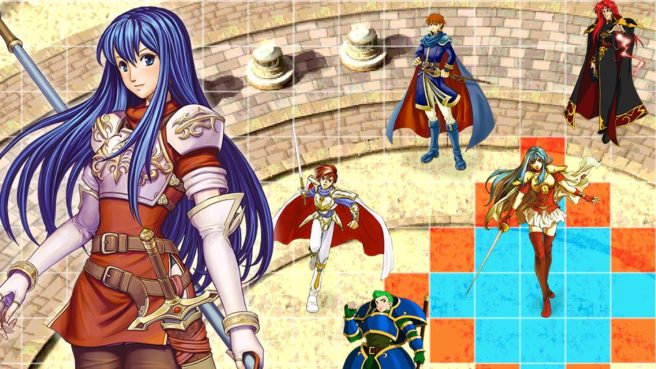 Nintendo has announced a second Spirit Board event for Super Smash Bros. Ultimate. Starting December 21, the "Fire Emblem Fest Part 1" promotion begins.
Naturally, the focus this time is Fire Emblem characters. Beating included characters will net you extra SP. Keep in mind that some spirits appearing in part 1 will change for part 2.
Leave a Reply