Smash Bros. Wii U/3DS version 1.1.3, Cloud and Midgar stage out now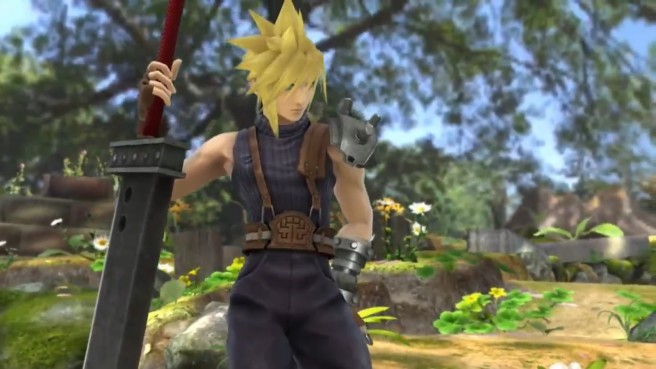 The latest update for Smash Bros. Wii U and 3DS is now live. Players of both titles can now download version 1.1.3.
With the new update, users can purchase Cloud and the Midgar stage. Additionally, Nintendo says "Adjustments have also been made to make for a more pleasant gaming experience."
Today's update on Wii U is 555MB to download. The 3DS version is 3,104 blocks.
Thanks to Brian for the tip.
Leave a Reply