Snake Pass – footage of easy, medium difficulty stage on Switch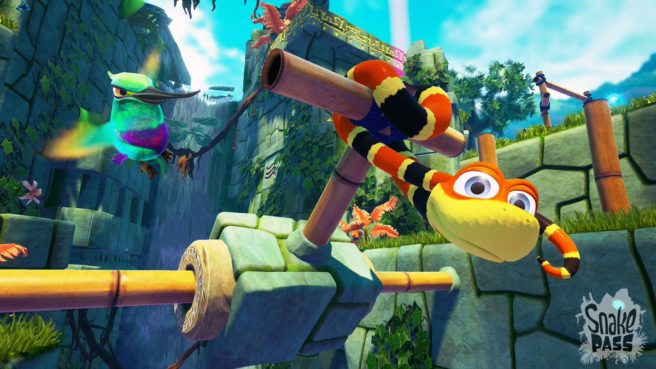 Update: Added new footage of a medium difficulty stage.
---
Nintendo World Report has shared a few more minutes of Snake Pass footage, specifically from the Switch version. Take a look at gameplay from an easy difficulty stage below.
Leave a Reply