Sneaky Ninja confirmed for Switch, launching early 2019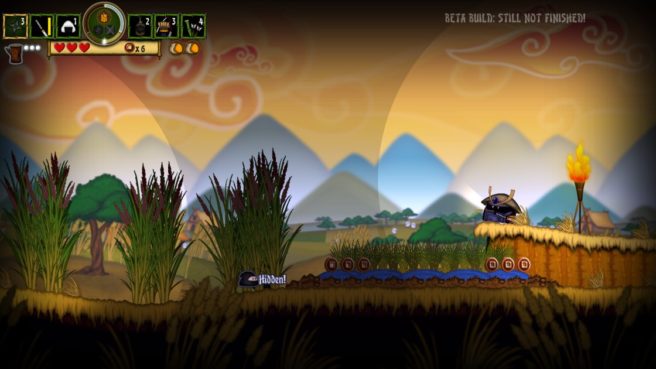 Starfall Studios has been working on its 2D stealth platformer Sneaky Ninja for the past few years. Originally, it was a Wii U game. While that's still the case, Starfall has announced that a Switch version will be happening as well.
Here's a trailer promoting the news:
Sneaky Ninja will launch on both Switch and Wii U in early 2019.
Leave a Reply