SNES Classic Edition in stock on Amazon UK, ships to the US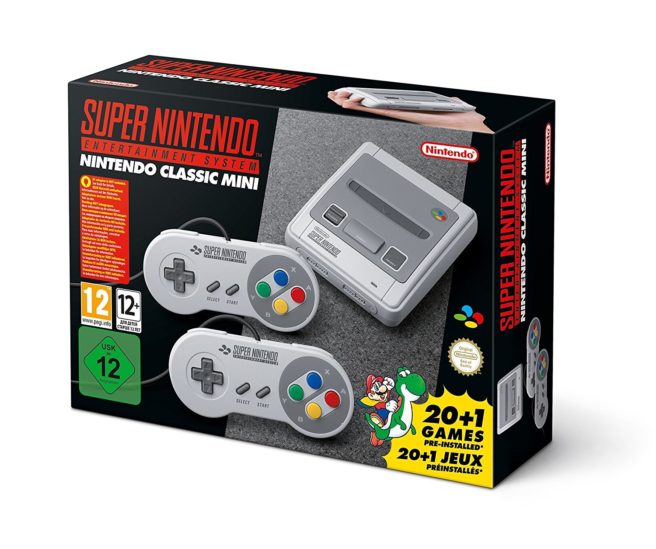 The Super NES Classic Edition is available once more on Amazon UK. You can place an order at the retailer here.
For those curious about US shipping, you should be able to place an order stateside. We were able to make it to the final step of the checkout process, so there shouldn't be any issues.
Leave a Reply