SNES Classic prompts new artwork for Nintendo Power magazine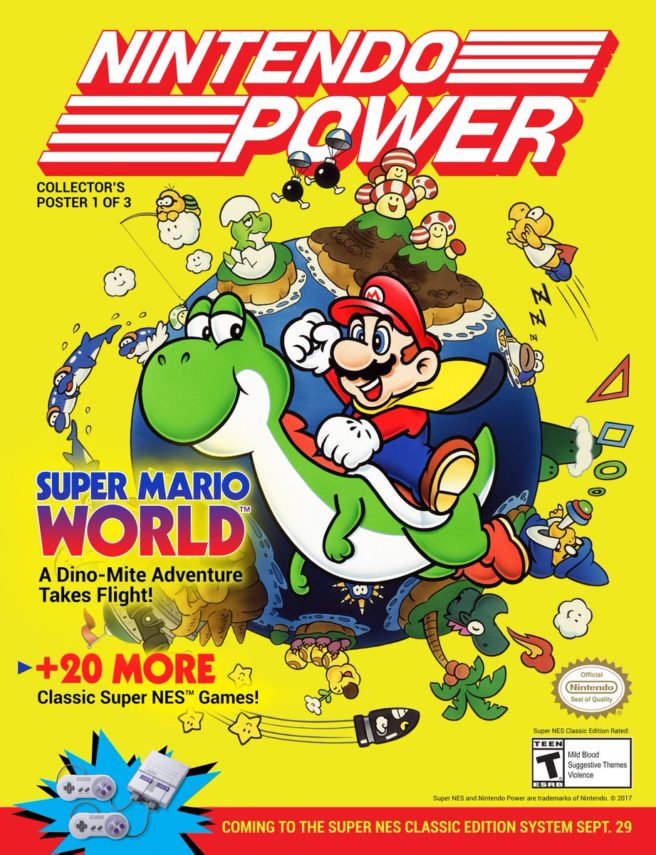 With the release of the SNES Classic around the corner, Nintendo decided to make up some artwork in the format of Nintendo Power magazine covers. These three pieces of artwork cover Super Mario World, The Legend of Zelda: A Link to the Past, and Star Fox 2.
Nintendo urged fans on Twitter to download and enjoy the covers, but those attending PAX West this week can obtain physical copies.
Images below.
Leave a Reply