Sniper Elite V2 dated for Japan, details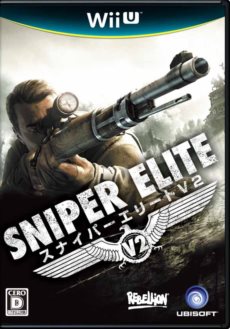 Sniper Elite V2 is heading to Japan on July 18. 505 Games is publishing the shooter in the west, but Ubisoft picked up the game for release in Japan.
Included in today's Japanese announcement is a confirmation that Sniper Elite V2 will support off-TV play. When used with the TV, however, the map and weapons are presented on the GamePad, enabling fast switching through the screen.
The original release of Sniper Elite V2 originally featured the online co-op mode known as "Kill Tally". In the Wii U version, this can be experienced through single-player.
Leave a Reply