Solgaleo and Lunaala trademarks filed in Japan, possible Pokemon Sun/Moon mascots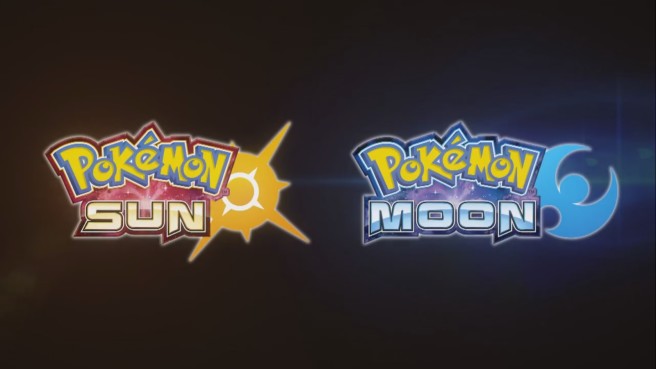 In Japan, Game Freak has filed for a couple of interesting trademarks. The Pokemon developer registered the names "Solgaleo" as well as "Lunaala". Folks are now speculating that these two could be the mascot starters in Pokemon Sun/Moon.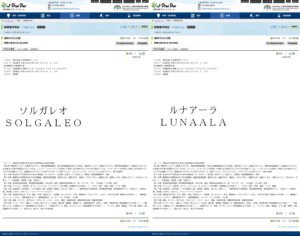 A trademark for "Gigareki" was also registered separately, but it's not entirely clear what the name is for at present.
While it's unknown if any of these trademarks are actually tied into Pokemon Sun/Moon, the possibility is certainly there. We can look forward to receiving official information on the two games within the next few weeks.
Leave a Reply