Some Amazon customers still waiting on SNES Classic Edition pre-orders to be fulfilled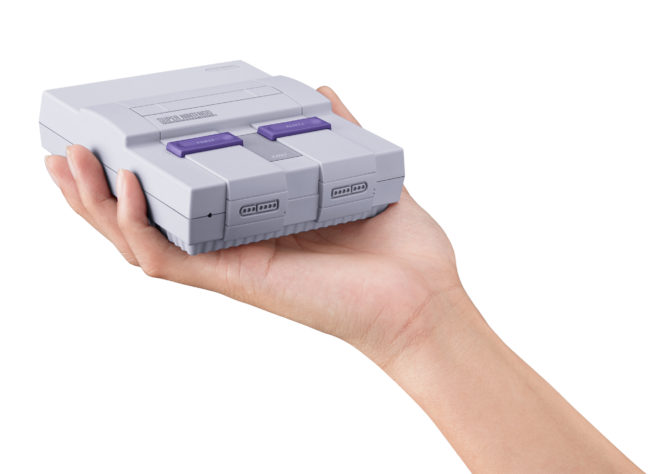 Amazon hasn't exactly done the best job with pre-orders of the Super NES Classic Edition. Many customers have yet to receive their units, despite putting down their reservation months ago.
Amazon also sent out emails to customers this week, stating that shipments have been delayed. Making matters worse, the retailer still doesn't have a concrete date as to when they'll have the SNES Classic Edition ready to ship out. The email also asks those who placed orders whether they "still want to receive this item."
Assuming you follow up on that, you'll get another email, which reads:
"We appreciate your patience, and we apologize for any inconvenience. Please note that we don't charge you for an item until we're ready to ship it. On the day we ship your order, we'll send you an e-mail message confirming its contents and the shipping method."
Some are putting the blame – at least partially – on the Amazon Treasure Truck. Although many were waiting on their pre-orders to be fulfilled, Amazon was advertising that these trucks had units available on launch day.
Leave a Reply