Some new PokeLand screenshots and new Japan alpha test tomorrow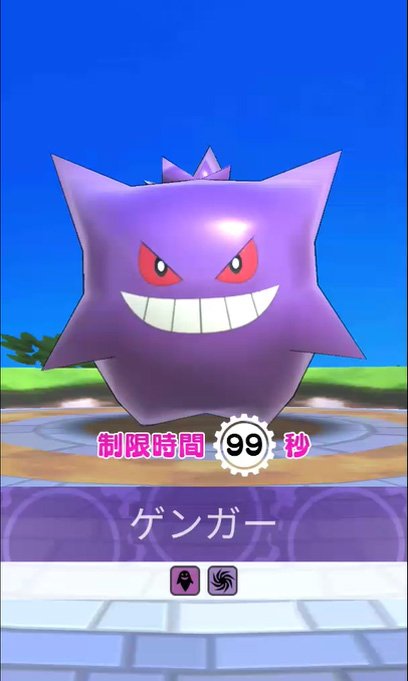 It has been awhile since we've heard anything new about PokeLand, but now we've at least got a good number of screenshots to share of the game and some new info on the new alpha.
The new alpha test for PokeLand in Japan for Android users is set to start sometime tomorrow on October 17th lasting to October 27th. This will include more stages, Pokemon, items and abilities. The screenshots are down below.
Leave a Reply