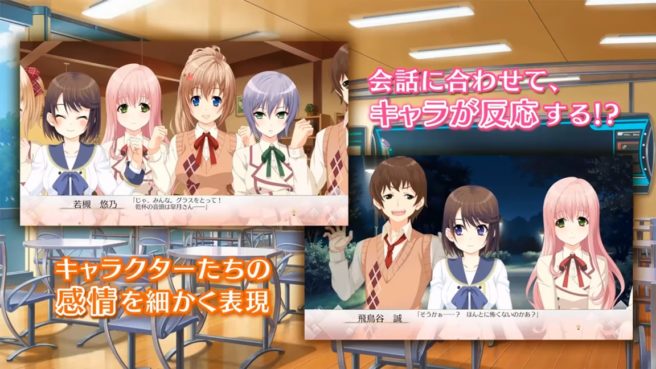 Pure Wish created an adventure game Song of Memories and brought it out in Japan earlier this year as a PlayStation 4 title. That same game is now coming to Switch.
Song of Memories is an adventure game where a mysterious disease is going around. Animation is sprinkled throughout the story, from conversation scenes to event scenes. Over 30 songs are in the game, including the opening, ending, and background music.
The Switch version of Song of Memories launches in Japan later this year. It will come with Japanese, English, and French language options.
It's unclear if Song of Memories will be available outside of Japan. But in any case, English will be an option.
We've included a trailer for Song of Memories below.
Leave a Reply