Sonic movie to debut in 2019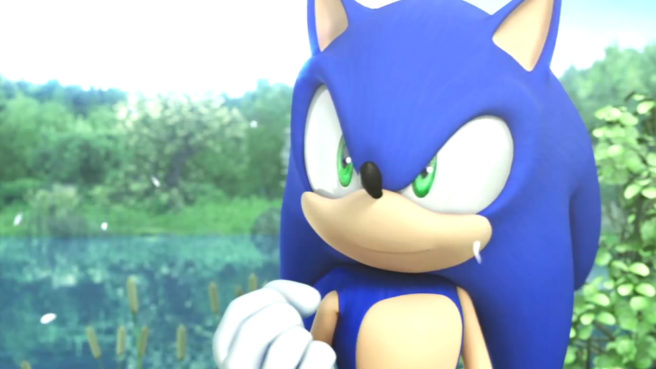 The Sonic movie is something that's been talked about for quite some time. We hadn't previously heard when the film would debut, but a new interview offers a vague window.
The wait for Sonic's new movie is still a couple of years away. In an interview with GamesIndustry, SEGA Networks' chief marketing officer Mike Evans said that it's "coming in 2019."
Details about the Sonic movie are still mostly under wraps. One thing we do know is that it's planned to feature a mix of CG and live-action segments.
Leave a Reply