Sonic the Hedgehog movie director acknowledges criticism of Sonic's design, promises changes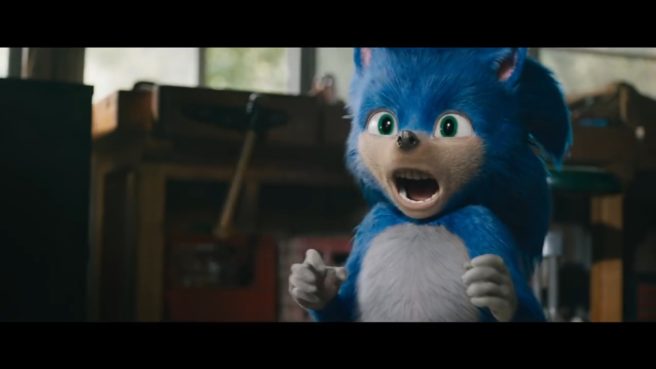 The first trailer for Sonic the Hedgehog was finally shown this week, and the reaction has not been pretty. Fans have taken issue with the design of Sonic himself. Complaints have noted that he simply looks off and not in line with what's expected of the character.
The good news is that the team behind the movie has been listening. On Twitter just a short while ago, director Jeff Fowler thanked fans for their support and promises that there will be changes.
Fowler wrote:
"Thank you for the support. And the criticism. The message is loud and clear… you aren't happy with the design & you want changes. It's going to happen. Everyone at Paramount & Sega are fully committed to making this character the BEST he can be…"
Leave a Reply