Soul Axiom launches for Wii U on September 29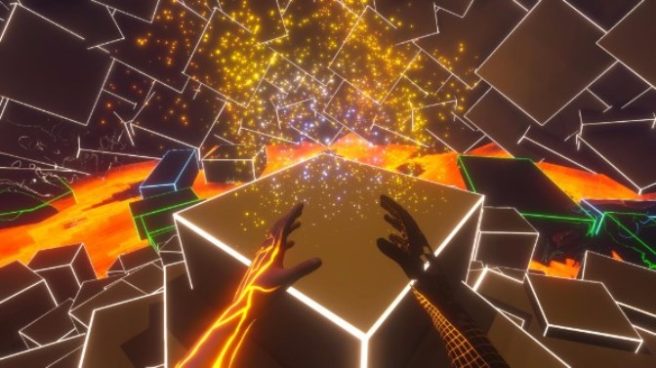 Soul Axiom is heading to Wii U on September 29, Wales Interactive announced today. The news applies to both North America and Europe.
Soul Axiom will be priced at $14.99 / £11.99 / €14.99. Those who downloaded the [email protected] demo from E3 2015 can receive a 15 percent discount.
Here's an overview of the game:
Soul Axiom is a first-person, story-driven adventure game, set in the beautiful, haunting cyber-world of Elysia. Collect unique hand powers in this compelling cyber-thriller to solve puzzles, manipulate the environment and unlock the path to your adventure. Immerse yourself in a dramatic story with over 20 hours of gameplay, 100 physical puzzles and 40 distinct locations to explore. Choose your destiny and discover multiple endings as you unravel the mysteries of your digital afterlife.

Upload your soul to the latest state of the art Digital Soul Provider, Elysia, a sprawling server where your memories and dreams become reality. You will be taken on an intriguing voyage of discovery, through beautiful, haunting locations, facing challenges that will lead you into danger on your mission to unlock your identity, your story, your mystery.

• Psychological Adventure with Exploration & Puzzle Solving: Interact with over 100 physical puzzles, make psychological decisions and explore memories to unlock the secrets of your identity.
• 20+ Hours of Gameplay: The game is packed full of content with 6 chapters, 40 unique locations, over 100 puzzles and 70 story-driven collectables.
• Collectable Hand Powers: Harness the abilities of Elysia. Discover new powers that will assist exploration and puzzle solving by phasing, building, destroying or corrupting the digital world around you.
• Multiple Story Endings: A tense, but thought-provoking narrative with multiple outcomes, and leaves you yearning to explore all avenues of the lore.
• Unique visual style: There is a beautifully simplistic emphasis on striking shapes, strong colours, and beautiful effects and lighting to elicit a variety of emotions within Elysia.
• Atmospheric soundtrack: 50 original compositions provide the perfect musical backdrop which subtly enhances the game through well-crafted association with the memories you explore.
Source: Wales Interactive PR
Leave a Reply