Splatoon 2 art book reveals the ages of Pearl and Marina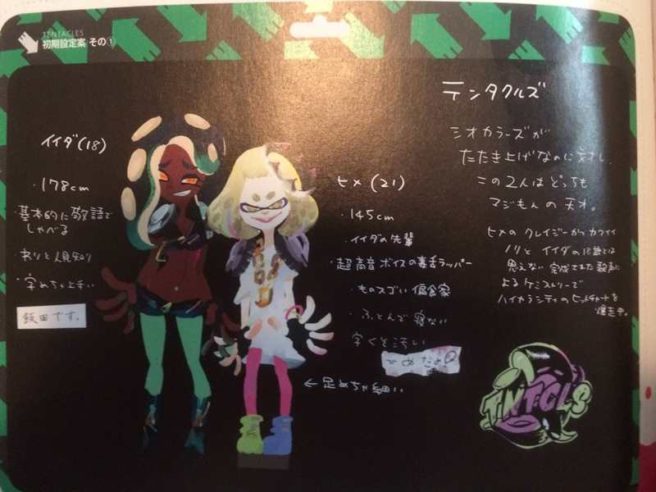 Over in Japan, the brand new art book for Splatoon 2 released this week. One particular section of the book has information about the ages of the members from Off the Hook.
Pearl is 21 years old, the art book reveals. Marina is actually a bit younger at 18 years old.
The more you know.
Leave a Reply