Splatoon 2 – Fork vs. Spoon Splatfest leaked for North America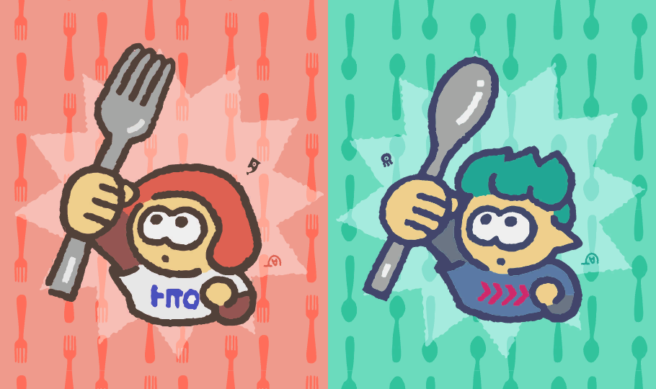 Data mining seems to show that the next Splatfest in North America will pit fork lovers against spoon supporters. Check out the leaked schedule below.
Announcement
August 17 (Friday) 9 p.m.
Splatfest
August 24 (Friday) 11 p.m. – August 25 (Saturday) 11 p.m.
Results
August 26 (Sunday) 1 a.m.
No time zone is named but based on the scheduling of previous Splatfests, it's most likely listed in Eastern Standard Time (EST).
Leave a Reply