Splatoon 2 – Japanese Splatfest #3 art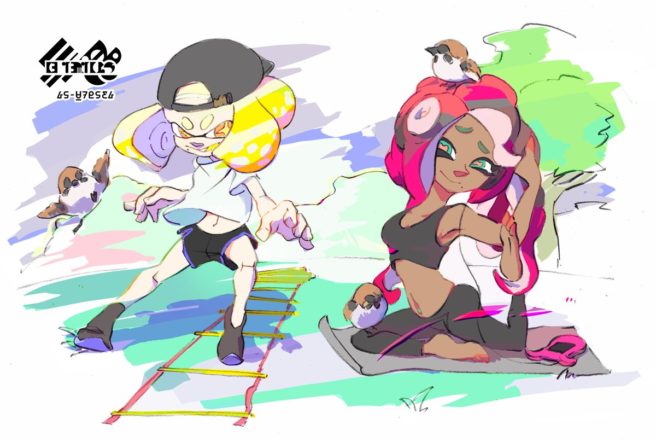 Europe had its third Splatfest in Splatoon 2 last weekend. This weekend, it'll be North America and Japan's turn.
Though we don't have the North American equivalent, Nintendo posted a new piece of art for the Japanese event. Give it a look above.
Leave a Reply