Splatoon 2 – mayonnaise vs. ketchup rematch Splatfest art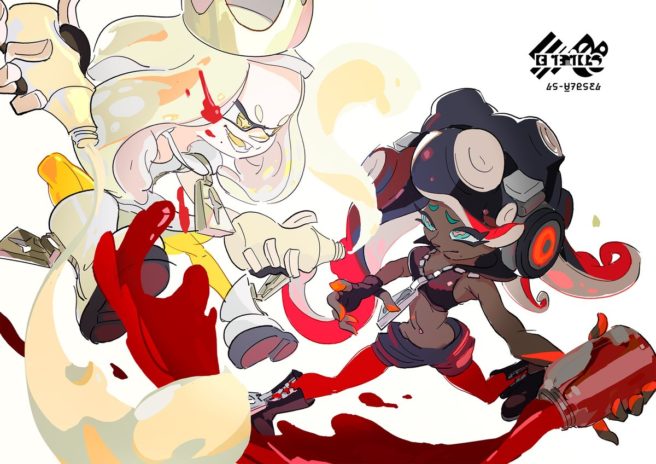 Splatfests were thought to be done in Splatoon 2, but last month, Nintendo announced that they would be making a return with one special event. The topic of mayonnaise vs. ketchup has come back again after mayo won the first time around. As is tradition for Splatfests, Nintendo has created a unique piece of art, which we have above.
The mayonnaise vs. ketchup Splatfest rematch will be held in Splatoon 2 this weekend.
Leave a Reply