Splatoon 2 – North American / European Splatfest #11 art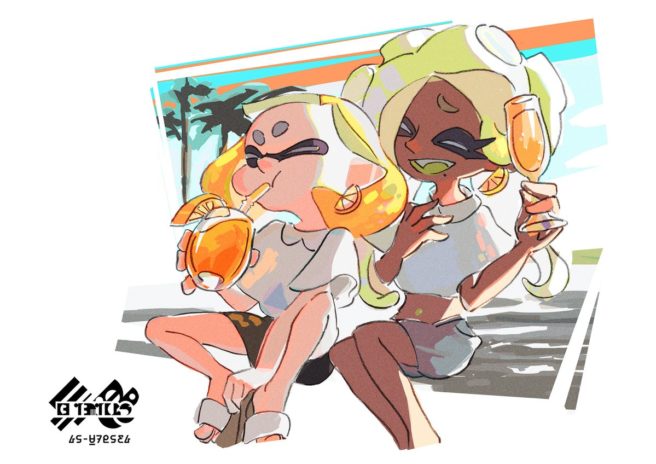 Nintendo has posted a new piece of Splatoon 2 art in celebration of the latest Splatfest taking place this weekend. We have it above.
Are you for or against pulp in your orange juice? That question will be decided with the new Splatfest in just a few days.
Leave a Reply