Splatoon 2 Octo Expansion tidbits: skipping levels, no gameplay differences between inklings & octolings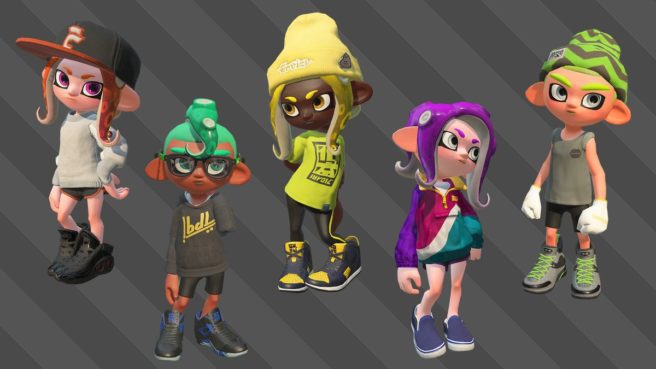 The official Splatoon Twitter account has tweeted a bit about the upcoming Octo Expansion for Splatoon 2. Most of it is a recap of what we already knew from the latest Nintendo Direct, but there were a few new details in there as well.
One tweet mentions that there are "over 80" levels in the Octo Expansion – the reveal trailer seemed to indicate that there 80 exactly. You will also get support from Pearl and Marina. Specifically, they will allow you to skip stages and get straight to the story. It's not clear yet if this is some kind of limit to this or if will be able to do it as often as you want.
Finally, it's been confirmed that there will be no gameplay differences between inklings and octolings in multiplayer, and that they share the same gear.
Leave a Reply