Splatoon 2 reveals new clothing brand Tataki Kensaki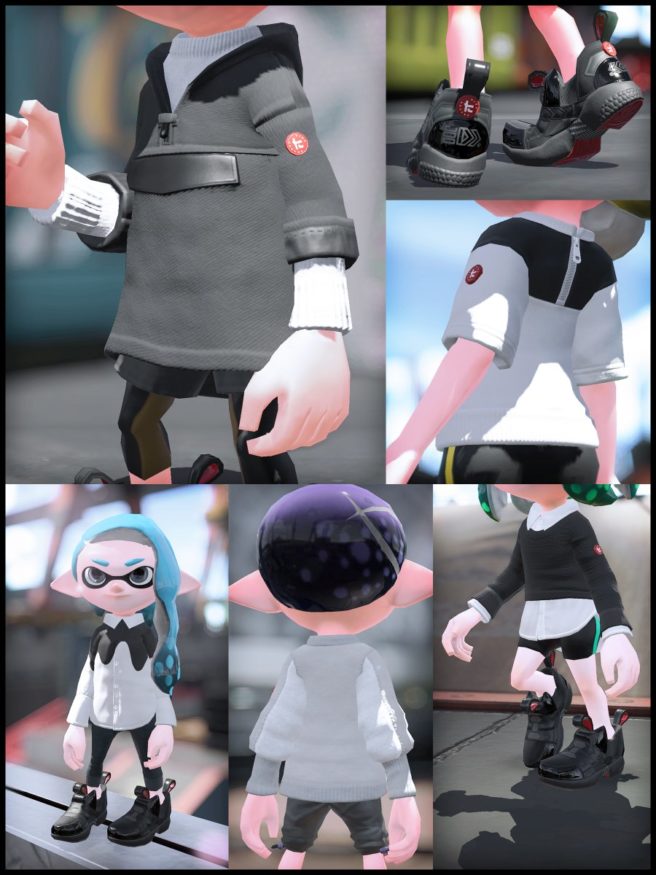 The Japanese Splatoon Twitter account is back at it once again. Nintendo is introducing another new clothing brand, Tataki Kensaki.
Tataki Kensakiis a brand named after its designer. It has a monotone focus, simple yet architectural. Nintendo notes that it is popular among the urban youth and can be found many fashion shops. Collaborations with other brands and its word-of-mouth marketing has resulted in its popularity.
これは「タタキケンサキ」のコマーシャル映像だ。
ハイカラスクエアのデジタルサイネージでヘビーローテーションされており、街を行く若者の注目を集めている。 pic.twitter.com/dLIgXCAwjt

— Splatoon(スプラトゥーン) (@SplatoonJP) May 10, 2017
Leave a Reply