Splatoon 2 update out now (version 2.0.1)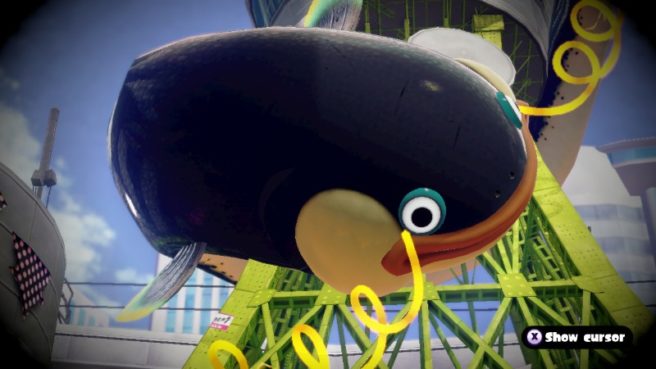 Nintendo has issued another update for Splatoon 2. The latest patch, version 2.0.1, is now available for download.
Today's update tackles one specific problem. After version 2.0.0 debuted, an issue popped up in which the Great Zapfish was not appearing in Inkopolis Square once the necessary conditions had been met. Today's patch fixes that, so many of you should be able to find Great Zapfish roaming around once again.
Thanks to Cameron for the tip.
Leave a Reply