Splatoon 2's new Spy Gear from CoroCoro shown off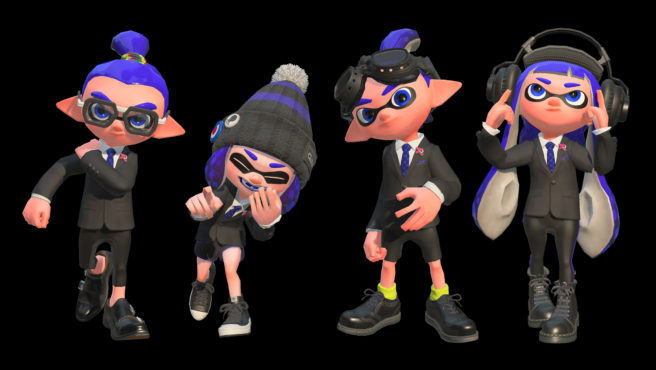 CoroCoro has given a closer look at new Spy Gear for Splatoon 2. This was the "shocking announcement" the Japanese magazine had been teasing a few weeks ago.
The September 2018 issue of CoroCoro will come a serial code that can be used to unlock everything shown below. Fans can purchase the magazine starting around August 10.
Leave a Reply