Splatoon 2's shocking announcement is new Spy Gear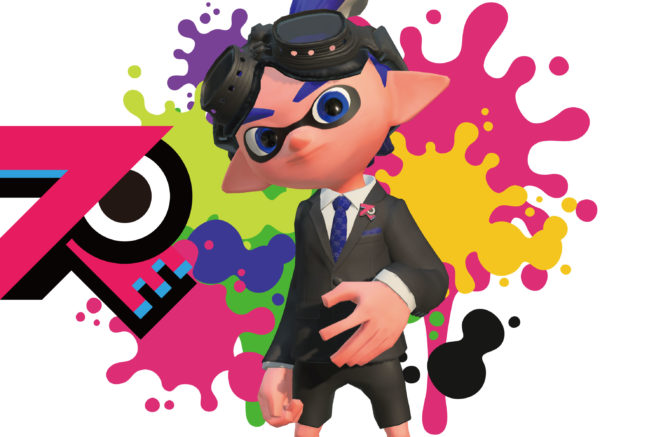 About a month ago, a shocking announcement was teased for Splatoon 2. CoroCoro has now revealed this to be new Spy Gear for the game.
The next issue of CoroCoro, which is due out on June 15 officially, will inform fans on how they'll be able to obtain the gear. The magazine also teases some secrets to come in the future. CoroCoro will be posting more details on its website on July 9.
Leave a Reply