Splatoon 3 Expansion Pass – Side Order DLC launches Spring 2024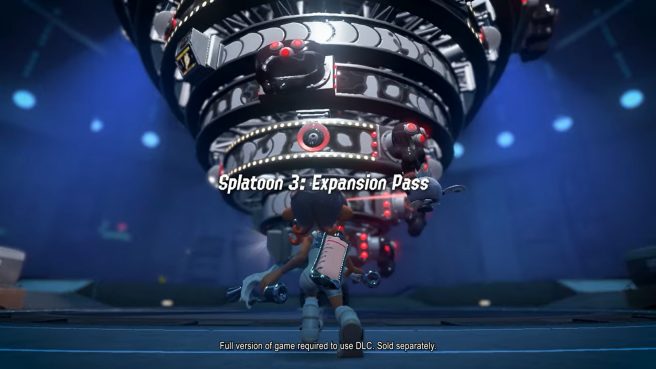 An update was shared today on the next Splatoon 3 DLC, with Nintendo offering up a release date for Side Order. Wave 2 of the Expansion Pass, which will have players strengthening their character's abilities as they ascend the Spire's floors again and again, arrives in Spring 2024.
Side Order is the bigger portion of the Expansion Pass as it includes a brand new single-player campaign. Players can see what's become of Inkopolis Square, the central area featured in Splatoon 2.
Wave 1 is already available. It includes Inkopolis Plaza from the first Splatoon, which has changed over the past several years with some new shopkeepers. The Squid Sisters also perform here during Splatfests.
Get a look at Splatoon 3 Side Order below.
Nintendo Direct Trailer
Leave a Reply