Splatoon – European Splatfest #5 now live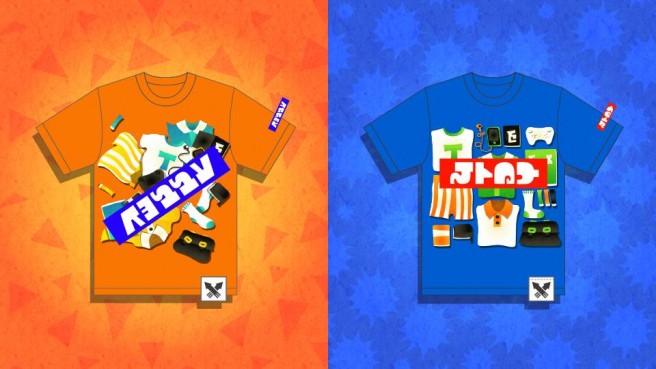 Splatoon's fifth European Splatfest is now up and running. This time around, the two sides are Team Messy and Team Tidy.
Those of you in Europe will have until this time tomorrow to compete in the new Splatfest. Expect the results shortly after it ends.
Leave a Reply