Splatoon – Japanese Splatfest #6 taking place next weekend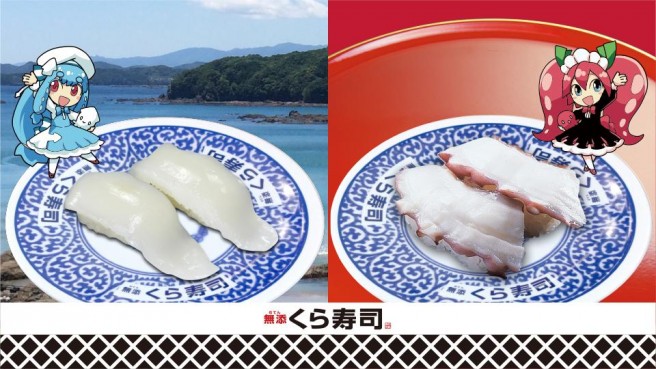 Splatoon's sixth Japanese Splatfest has been scheduled for next weekend. In the new competition, squid and octopus sushi are being pitted against each other (with some Kura Corporation branding).
This new Splatfest will begin on October 10 at 9 AM Japan time. Per usual, it will last for a full day.
Leave a Reply