Splatoon – North American Splatfest #6 taking place next weekend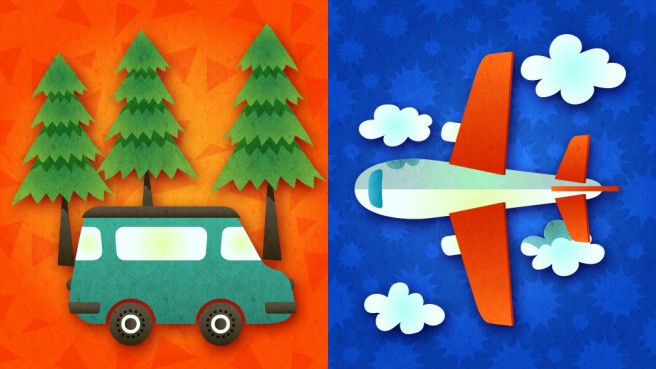 Just like in Japan, Splatoon's sixth North American Splatfest will be held next weekend. Players only need to answer this simple question: how would you rather travel, by car or by plane?
The Splatfest will begin on October 9 at 9 PM on the West Coast and October 10 at 12 AM on the East Coast. As usual, the event is held for a full day.
Leave a Reply