Splatoon version 2.2.0 videos showing weapon changes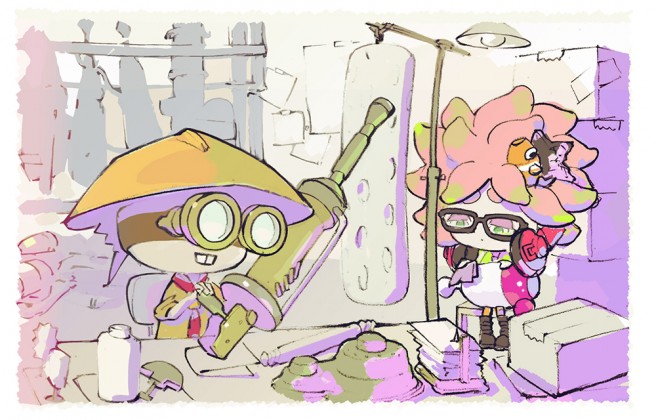 Next week, Nintendo will be pushing out a new update for Splatoon: version 2.2.0. A number of adjustments are planned, several of which pertain to weapons.
There are a few videos up on Nintendo's Japanese YouTube page showing how weapons will be changed with the upcoming patch. We have them all below.
Leave a Reply