Squareboy vs Bullies: Arena Edition coming to Switch, 3DS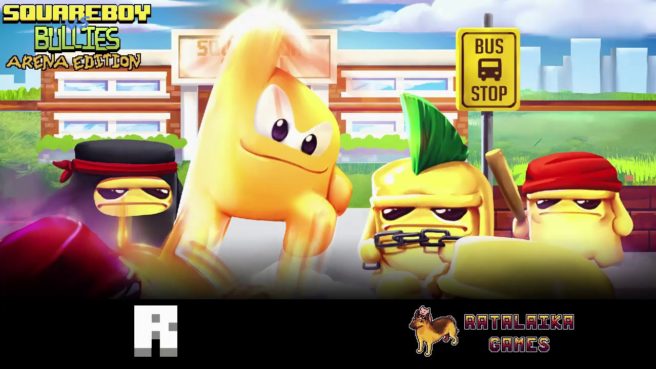 Squareboy vs Bullies: Arena Edition is in the works for Switch and 3DS, Ratalakia Games has confirmed.
Creator Rohan Narang originally published Squareboy vs Bullies in 2015. Here's the general premise:
Squareboy vs Bullies is an old school beat 'em up game. Those bullies think they can beat up anyone smaller than them and do anything they like. It is time for Squareboy to stand up for himself and show the bullies that he will not be pushed around any more! With your help Squareboy must teach the Bullies the hard way that bullying is wrong!
For the new "Arena Edition" on Switch, Ratalakia Games is including an exclusive co-op mode. Below is a brief look at that in action:
We also have the following gameplay trailer from the original release:
Ratalakia Games hasn't said when we'll be seeing Squareboy vs Bullies: Arena Edition on Switch and 3DS. A release soon is likely, however.
Leave a Reply