Stardew Valley creator teases new content for multiplayer update that will also affect single-player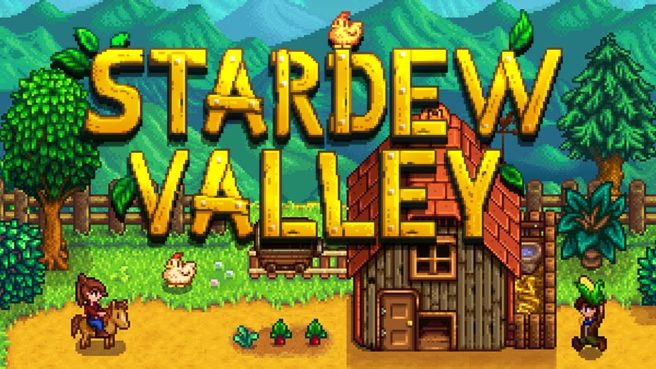 ConcernedApe is currently hard at work on a multiplayer feature for Stardew Valley that will be added in a future update. Additionally, something else is planned that will also be impact single-player.
ConcernedApe teased on Twitter:
I'm working on some new Stardew Valley content, to be released with the upcoming free multiplayer update. This will affect single-player, too! I'll share more when the release gets closer. Though I'll keep some things secret (more fun) pic.twitter.com/rgWCt8IIRi

— ConcernedApe (@ConcernedApe) November 14, 2017
The tease above is all we have to go on at the moment. Hopefully we'll have more news to share in the weeks ahead.
Leave a Reply