Steep director again says the Switch version is still happening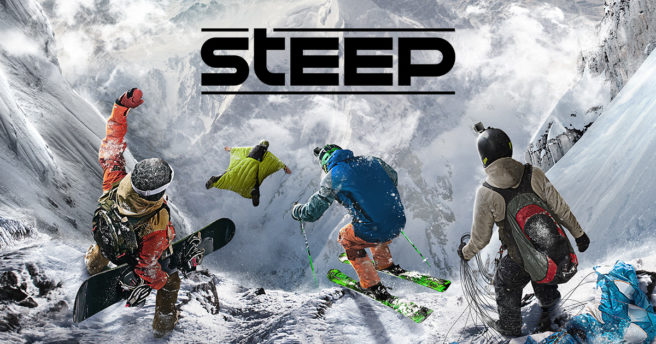 Ubisoft hasn't said much about the Switch version of Steep since it was announced for the console back in January. Even with the silence, we apparently shouldn't be too concerned, as it's said to still be happening.
Nerd Report interviewed Steep director Arnaud Ragot in preparation of a new expansion releasing on other platforms soon. The publication also managed to ask a question about the Switch edition. Ragot said that it's "still planned, still something we have in our mind." The current focus is that expansion, though.
IGN France reported in June that Ubisoft was having some trouble getting Steep to run properly on Switch. But development was apparently ongoing at the time, and Nintendo was even lending its assistance.
Leave a Reply