Steins;Gate Elite on Switch won't be different from the PlayStation versions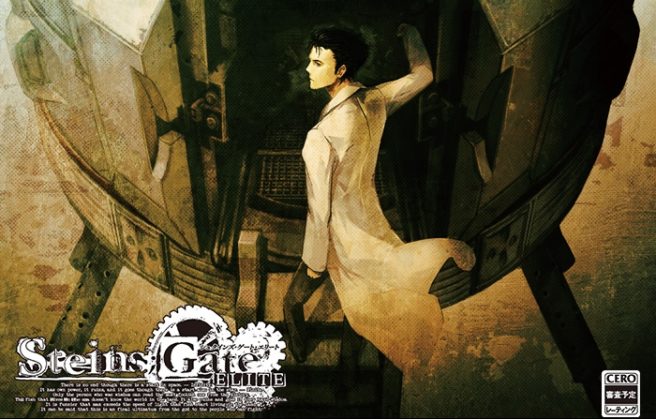 This week's issue of Famitsu confirmed that Steins;Gate Elite is coming to Switch. Following up on that, the magazine posted an interview with Chiyomaru Shikura from 5pb.
At one point, Switch was brought up. Shikura didn't have much to say about this version for one simple reason. 5pb. doesn't intend to make any version different, meaning Steins;Gate Elite on Switch will be exactly the same as the PlayStation releases. All versions will be equal across Switch, PlayStation 4, and PlayStation Vita.
Leave a Reply