Strategy guide listing confirms several returning features in Pokemon Ultra Sun & Ultra Moon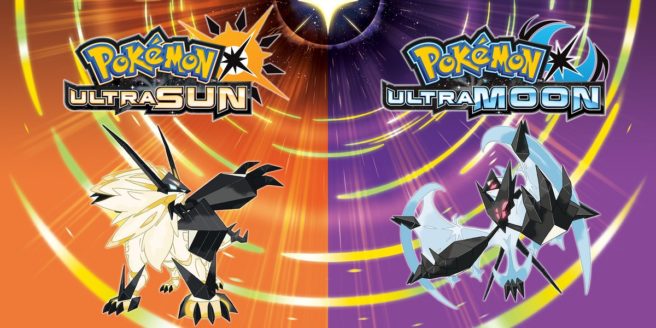 The official Japanese strategy guide for Pokemon Ultra Sun and Ultra Moon, which is due to be released on December 6th and comes with an in-game code that can be redeemed for two Master Balls, got listed by several retailers. The product description gives us some insight into the contents of the strategy guide, which in turn confirms some returning features from Pokemon Sun & Moon which will be in the new games as well. Specifically, the Festival Plaza, Battle Royal, Poke Finder and Poke Pelago all make a return.
The guide also talks about new moves, abilities and hold items, though it's unclear if these are completely new or if it's referring to moves, abilities and items that were introduced with Pokemon Sun & Moon.
Leave a Reply