Streets of Rage 4 – Adam Hunter trailer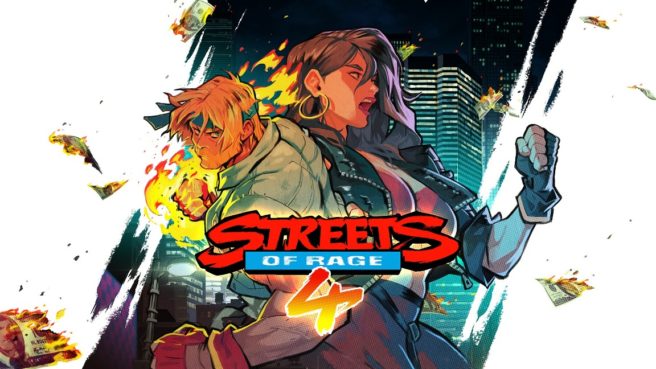 A new trailer has gone live showing off Adam Hunter, one of the characters in the game.
Here's his brief introduction:
He hunted down the syndicate leader with his bare hands twenty-eight years ago then never came back until today. You've met his brother in the second episode of Streets of Rage series, then recently his daughter Cherry. We're pleased to announce that Adam Hunter will join the fight in Streets of Rage 4 next year.
And a video to go along with it:
Leave a Reply