Suda51 wants to remake / remaster Killer7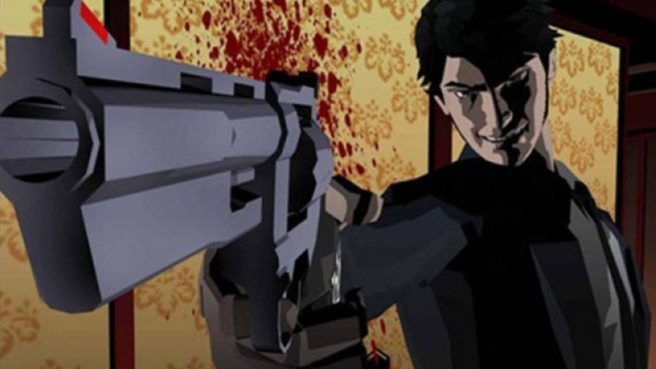 Grasshopper Manufacture made Killer7 for the GameCube and PlayStation 2 in partnership with Capcom over a decade ago. Goichi Suda, known for his work on projects like No More Heroes, directed the game. Now he's interested in seeing it return.
Speaking with Hardcore Gamer, Suda51 said:
Basically, you are staying faithful to the vision so that new audiences can see it as intended. That's exciting. Are there any other old works that you have done that you are hoping to revisit, to give this type of remastering treatment?

I feel that Killer 7 is the hardest of my games to play. I want to and feel that I need to do something about that. A remake, or remaster or something like that… (Sly grin.)

So, nothing to confirm, but something that you are really hoping for?

Unfortunately, it's up to Capcom to allow something like this. As far as I am concerned, I would like to do something like this, but I cannot say for certain that it will actually be done…

I think Capcom would like the money… 

(Laughs) It would be really awesome if I was able to do something with Killer 7 again. I would be really happy if everyone showed their support. Capcom was really supportive of the title and I would imagine that they would be open to the idea if interest was shown. Again, no concrete plans yet, but it is a possibility.
If enough fans show their support, perhaps Capcom would be up for a Killer7 re-release with Suda51. And since it'd be awhile before that would happen, maybe by then NX would be considered – we can hope anyway.
Leave a Reply