Suda51 weighs in on possible Killer7 remake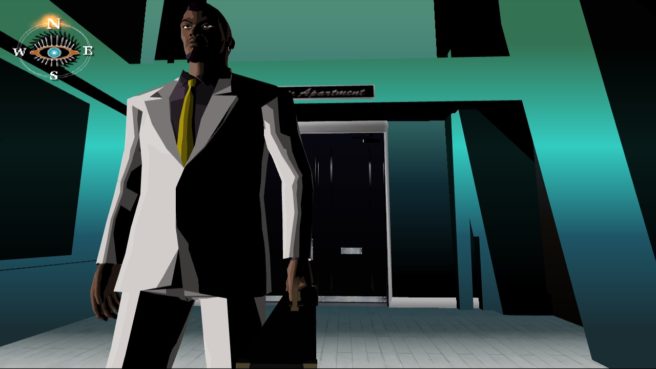 In a recent interview with GameInformer, Goichi "Suda51" Suda discusses the game designer's "strange approach" to development. While talking about developer Grasshopper Manufacture's other remakes, Suda51 also considers the possibility of revisiting Killer7:
The thing about Killer7 is that, right now, it's not easy to play that game anymore right now. That's definitely something I'd like to maybe revisit and update.
This is not the first time Suda51 has explored the idea of remaking or remastering the game. Released in 2005, Killer7 was originally planned to be a GameCube exclusive. With the upcoming Travis Strikes Again: No More Heroes scheduled to be released on the Switch in 2018, might we see older Grasshopper Manufacture games see remakes on the Nintendo console in the future?
Leave a Reply