Sumo Digital shares stats about Snake Pass' first month, planning updates and potentially new content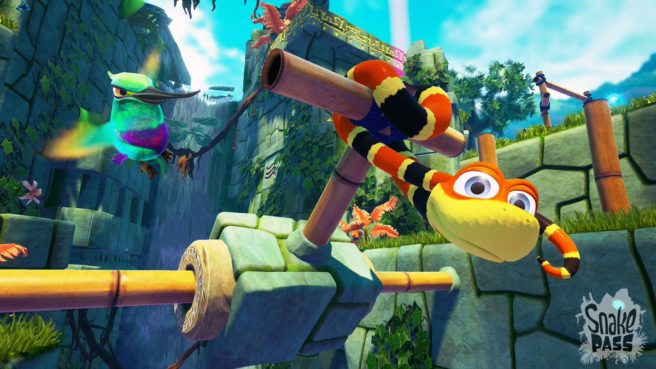 Snake Pass has been out for around a month. With that in mind, Sumo Digital prepared a special infographic containing various stats. You can view that below.
In other Snake Pass news, Snake Pass will be supported with patches that range from "quality of life changes, right through to exploring other possible avenues of getting Snake Pass into YOUR hands." Sumo Digital also teased new content once again: "Oh, and there may or may not be additional content being explored too…Not that we can confirm or deny that either way."
Sumo Digital will have more news about Snake Pass soon, including details about the game's next update.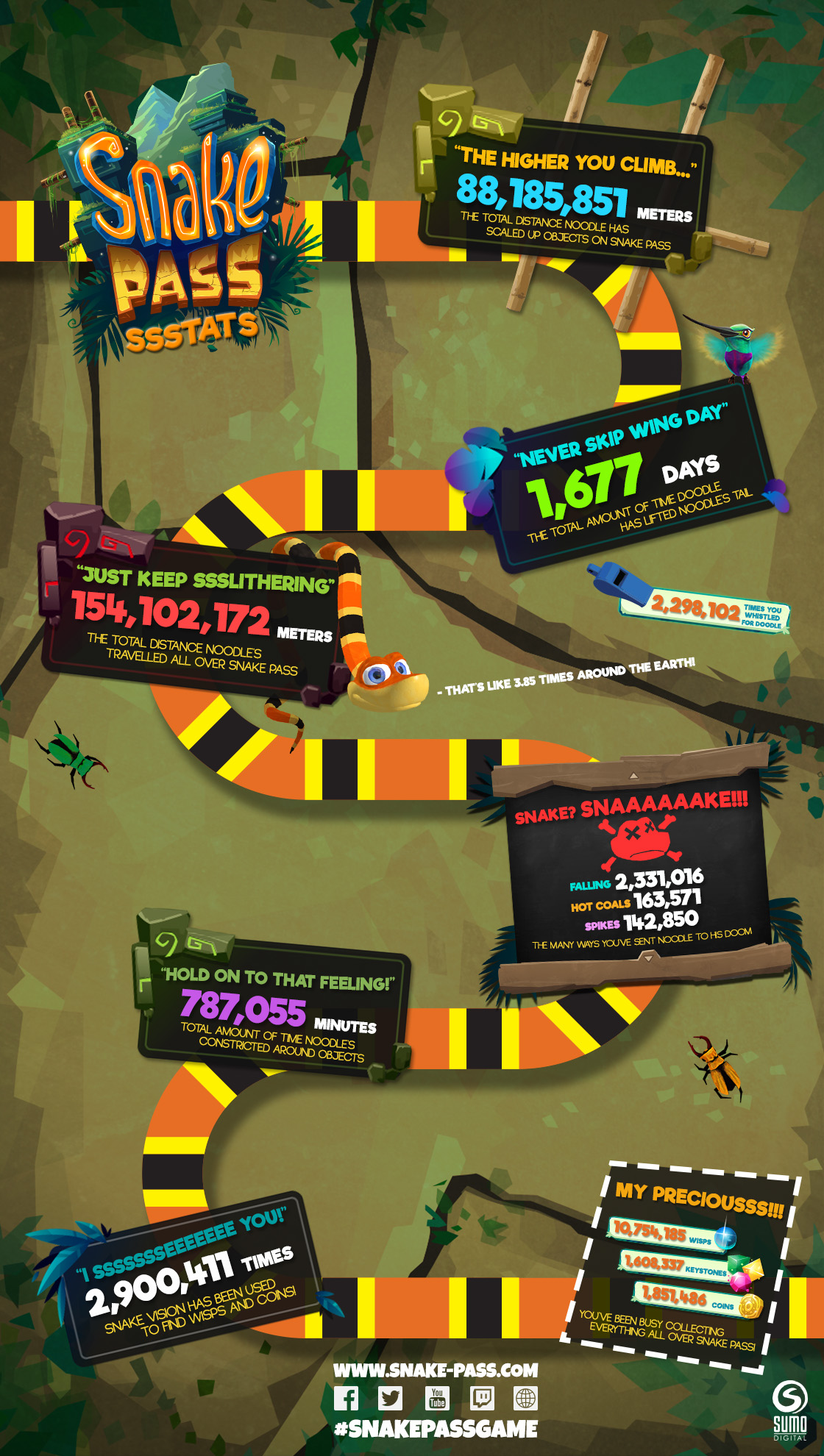 Leave a Reply